THE STAFFING TUNISIA RECRUITMENT PROCESS
Step 1
Defining, in details, the vacancies to be filled and the required profile for your company.
Your Staffing Tunisia consultant ensures that you meet your objectives, challenges, deadlines, and quality standards.
Study the characteristics of the working environment and the required know-how and soft skills
Draft then present the job analysis to the client
Conduct feasibility study and market research of pay practices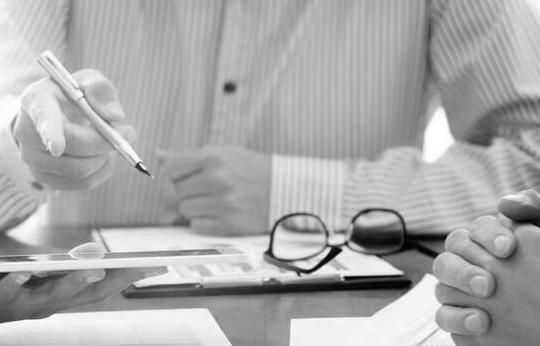 Step 2
Actively search for job applications and selection from our pool of candidates.
We use the appropriate Sourcing strategy to ensure we attract highly skilled candidates who fit the requirements of the positions to be filled.
Advertising on our partners' best websites.
Direct approach and headhunting.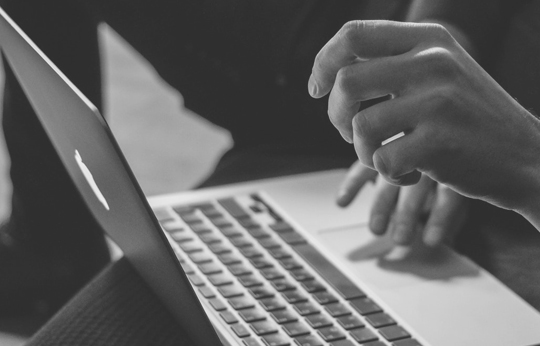 Step 3
Conducting preliminary phone interview with candidates
To validate the candidate's professional experience, salary, motivation, training, mobility, interpersonal skills, andjob-profile match, etc.
Step 4
Presenting and promoting the job position and the company to the candidate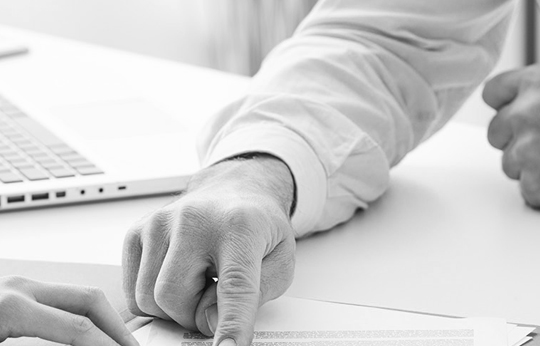 Step 5
Conducting in-depth interview to assess the candidate's aptitude for the job
Our assessment tools are tailored to your company's requirements to ensure: a perfect job/profile match, an objective skills assessment, a refined evaluation of your candidates, a real decision-making aid, and ready-to-go candidates categorised by the job sectors they specialise in and their qualification level. We can create these tools together. We rely on our experts to choose the most suitable criteria to assess the know-how and interpersonal skills of our candidates. The results of these tests are taken into consideration during the interview to refine our assessment.
In-depth interview – minimum 45 minutes – Validation of the candidates' potential and motivation in addition to the assessments.
Additional screening
Diplomas, work certificates, reference check, criminal record certificates if necessary.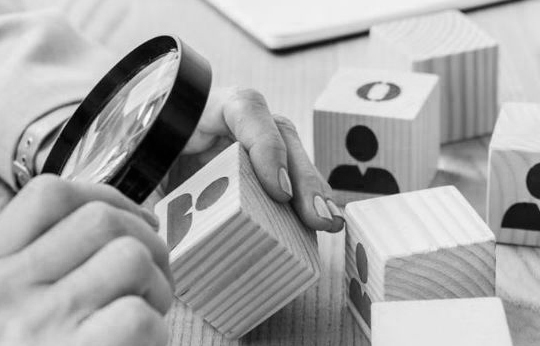 Step 6
Writing Candidate Summary Reports
When candidates are selected, we document the interview by writing a report that highlights their suitability for the position to be filled in terms of know-how, interpersonal skills, business practices…
The candidate's CV and other related documents are included with the interview summary.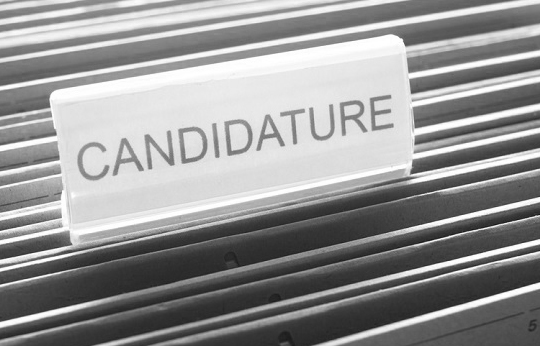 Step 7
Monitoring the chosen candidate's integration in your company during the probation period (guaranteed)