Experts in recruitment, placement, and HR solutions in Tunisia !
Our vision is guided and inspired by our thorough knowledge of the world of work and employment in Tunisia. This vision is based on a keyword : CHANGE.
We offer creative and innovative solutions.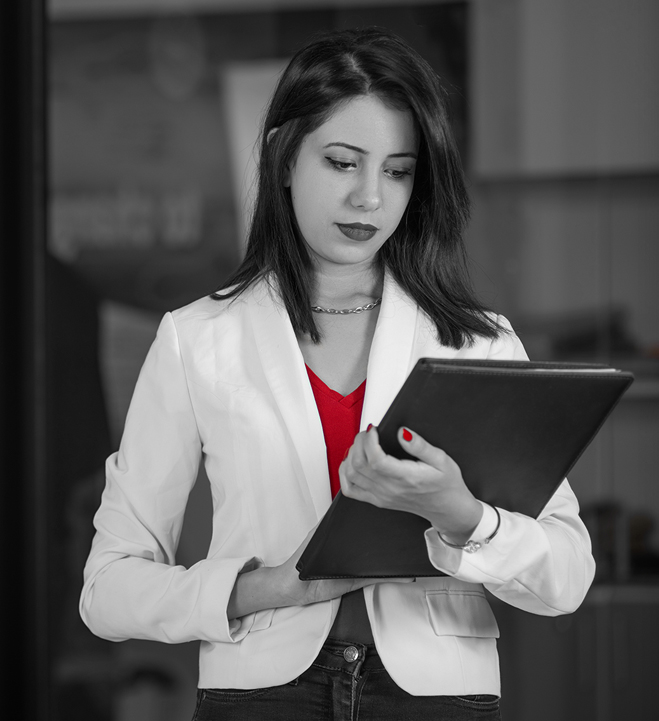 Who we are .
Staffing Tunisia is a team of Tunisian HR experts who are committed to the core principles of human capital, excellence, and innovation.
Founded in 2018, Staffing Tunisia has become a leader in the world of work and its related contexts of employment.
Today, Staffing Tunisia covers the Tunisian network thanks to 3 different locations across the country: Sfax (Head office), Tunis, and Sousse. Our goal is to expand further by building our network and international presence.
Our motto is to assist and work in partnership with our clients, collaborators, and candidates by offering them our accessible solutions and expertise.
Our mission
The core of our mission is to turn the companies' needs into creative and optimal solutions.
Our role is to assist any business in their search for Human Capital by providing them with tailor-made support that meets their specific needs quickly and efficiently.
Our values
Staffing Tunisia is first and foremost a set of values. Our values guide all our actions, missions, and decisions.
Our work is all about human capital. We rely on human wealth as an abundant force in our sector. Human Capital is a primary and indispensable resource for any business development in any sector.
At Staffing Tunisia, we treat each client, candidate, and collaborator with the respect they deserve.
We are driven by a genuine passion to provide our clients, collaborators, and candidates with the best solutions and services.
We rely on our team's wealthy knowledge and expertise in this field and we strive for excellence in everything we do! That's how we achieve our goals!
At Staffing Tunisia, we work together towards the same goals to progress, improve, and develop our relationships, solutions, and services. Excellence is not just a value, it's a choice!
We believe that innovation and digitalisation go hand in hand with today's fast-moving world and that's why we have decided to invest in them.
We opted for a digital human resources transformation with full consideration for the environment. This implies the dematerialisation and acceleration of procedures and the creation of digital tools, which provide easy and instant access.
For us, innovation is not a choice, it's a decision!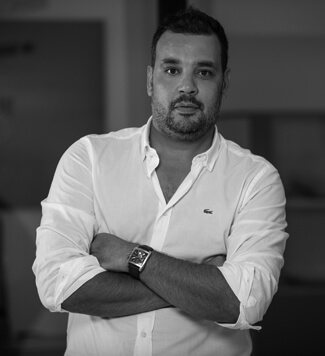 Iskander SALLEM
CEO & Founder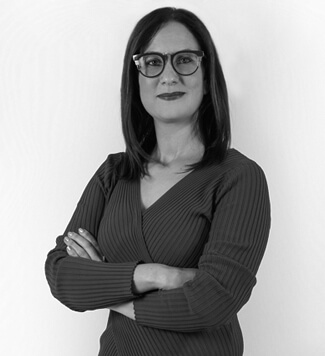 Wafa AMMAR
Regional Manager & Senior Consultant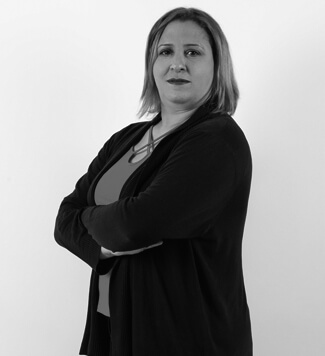 Aziza GAFSI
Senior Consultant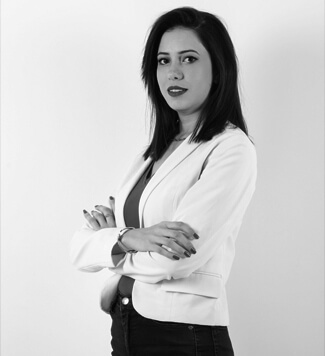 Miniar ABID
Recruiter & Office Manager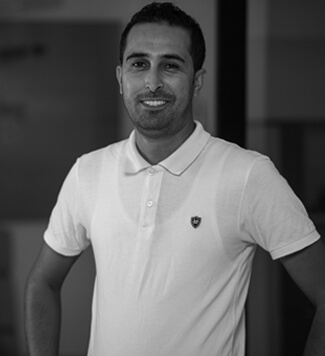 Houssem LAABIDI
Sahel Region Manager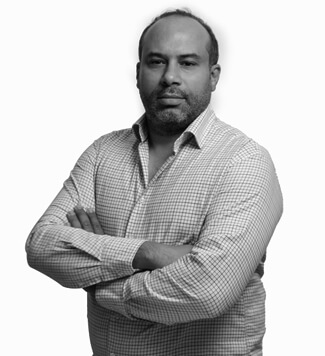 Bayrem BELGACEM
International Business Manager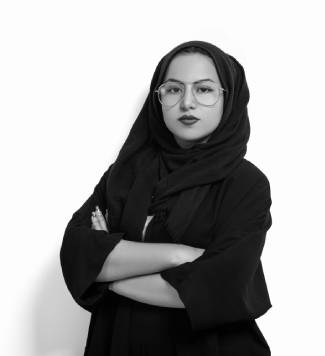 Rabeb HAJJI
Recruiter & Interim Officer / Sahel Zone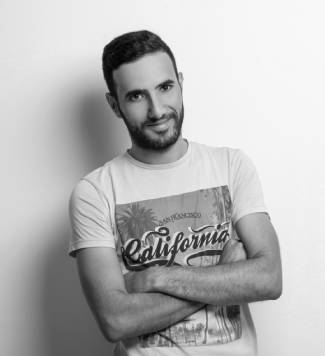 Wassim SOUISSI
Digital & Marketing Manager