The world is constantly changing and so is Tunisia…
The working world has witnessed enormous changes due to health (Covid), social (Revolution) and economic issues. As a result, HR needs have significantly changed.
We are committed to help you during these contextual developments and the new challenges the business world is facing. We combine all our efforts to offer you the right solutions tailored to your situation and your needs.
We offer a range of solutions with a flexible workforce in HR.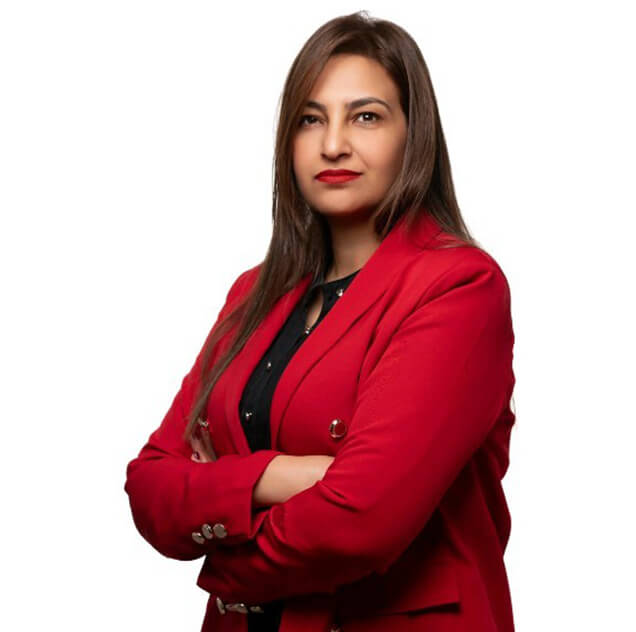 Temporary work
Are you managing a rush period? Are you preparing for your business's peak times? or do you simply want to reinforce your team on a temporary or seasonal basis?
This solution is for you!
We can offer you fast and temporary recruitment, or even immediate as we have developed a rich pool of candidates by region and line of business.
For the duration of the work you request, we manage the contracts of your collaborators while ensuring full respect of policies and procedures.

Interim
Are some of your employees absent or on leave? Do you need to replace your employees for a determined period of time?
This solution is for you!
We offer you an immediate replacement to maintain your business and support your structure.
Thanks to our extensive database of candidates, we are always ready to supply you with the staff you need.
For the duration of their posting, we manage all the interims' contracts in full respect of policies and procedures.

Outsourcing
Outsourcing is a solution that allows you to save time, relieve you of the administrative work, and reduce your operational staff's workload. All you have to do is focus on achieving the main goals of your business.
We manage your workplace flexibility by taking care of all the administrative tasks. This means, for the duration of their mission, your collaborators become our employees in full respect of policies and procedures.

TurnKey Solutions
Let's focus on the essentials!
A turnkey solution means that we take full charge of all human resources management and help you focus on your business. We offer you a complete and hassle-free service.
We offer various levels of services ranging from sourcing to evaluation, contract management to monitoring, and finally payroll and social security payments. We take care of all the employees' needs and we ensure that the specific requirements of each position are met: transport, telecommunications, supply, safe and protective clothing, and catering.
We manage everything related to the job in full respect of the policies and procedures.