StaffingTunisia,
your network of recruitment
agencies in Tunisia!
In today's working world, the hiring process never ceases to evolve. In the past few years, the recruitment sector has witnessed significant changes: We no longer refer to the workforce as "human resources" but as "Talent", with Human Capital as the most precious asset to attract and retain.
In this context, Staffing Tunisia is here to assist you and offer you various solutions related to recruitment.
With this solution, we offer to manage the entire recruitment process
which involves everything from the definition and validation of your
needs, to the search, pre-selection and assessment of candidates
until their integration within your company.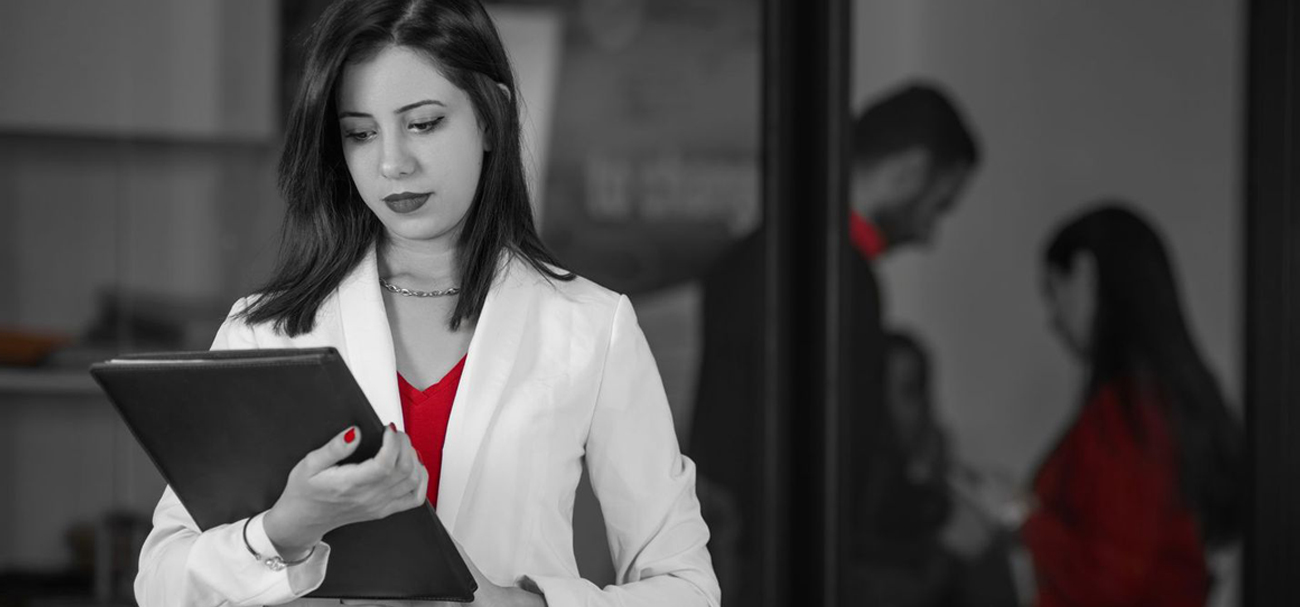 Assessment
Our Assessment experts are available to assist you using the designated tools. Our consultants will help you meet your different needs: evaluate your candidates for hiring purposes, carry out an HR organisation or reorganisation, or internal mobility in the event of recruitment, or in the event of employee separation.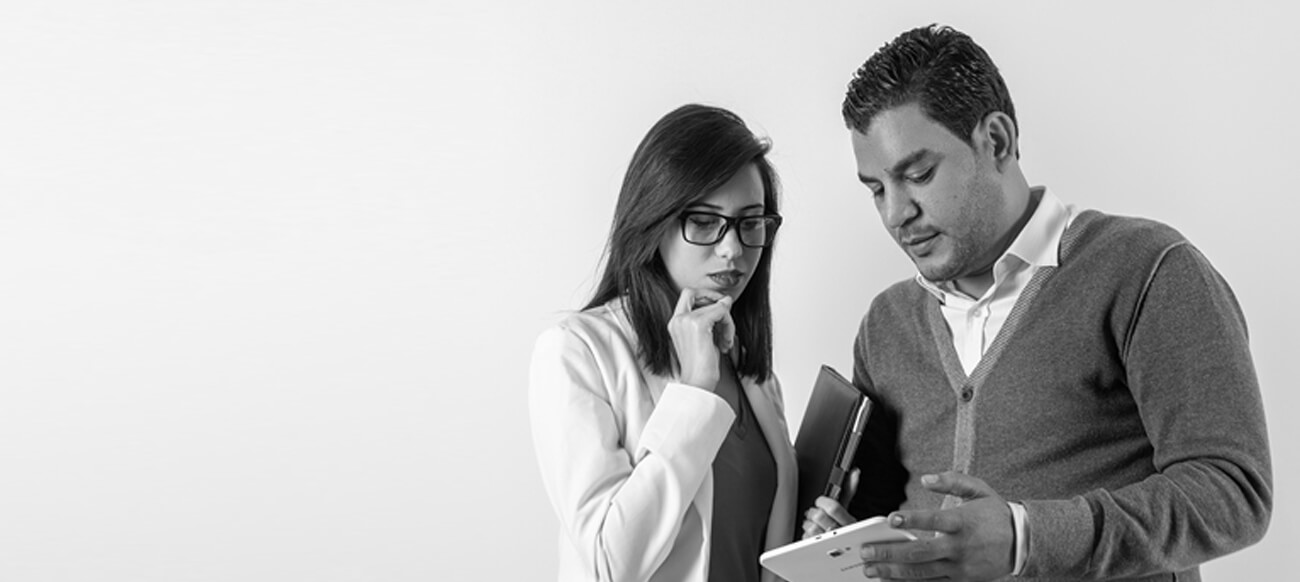 RPO/ mass recruitment
Whether you want to expand your business and need to hire en masse within a short period of time or launch a new company and conduct a bulk hiring campaign of direct labor. We can help! Our team of experts is ready to offer you the right solutions for your needs. We guarantee swift, yet accurate, sourcing and placements as we have a large pool of candidates and a rich CV- database per region and industry.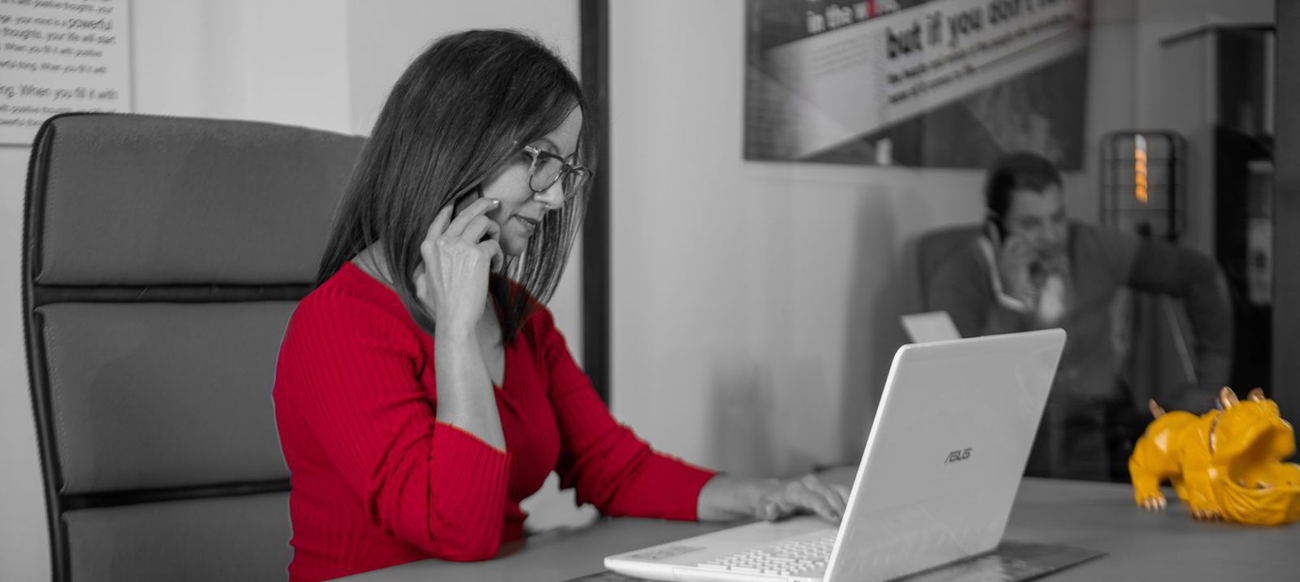 Senior-level recruitment
Finding the right fit is our recruitment signature!
We rely on our expertise in sourcing, our large network of candidates, and our rich portfolio to make sure we find THE Profile that matches what you are looking for in terms of skills, experience and above all talent!
We adapt a direct approach provided by our executive search team specialised in headhunting.
Our experts have built a talent pipeline of top management, executives, directors, and managers that we rely on to find you the perfect fit for the profile you want for your company!